Considerable development has happened in the area of structural design within the past decade which has led to a significant increase in the use of precast wall elements in the various projects.
Precast wall panels can be used either as structural load bearing elements offering a rigid framework to the overall structural system or as architectural cladding elements providing an elegant, pre-finished façade to the entire structure.
GTC Plus design team thoroughly performs an in-depth analysis of the requirements of each project and proposes custom made solutions meeting all project requirements.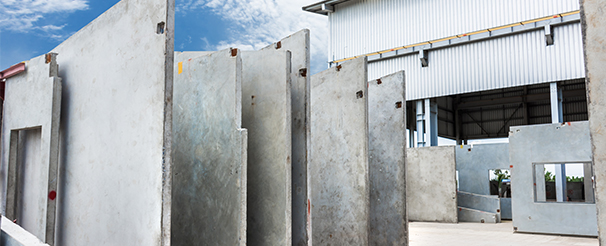 Precast concrete wall panels have become a standard building component with a large number of precasters servicing the market.
GTC Plus offers a wide variety of Precast Wall Panels including:
They are usually used as interior panels in any structure and can be designed either as load bearing panels (for transferring horizontal & vertical forces) or as non load bearing partition walls.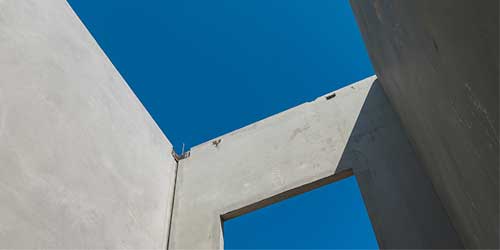 These panels are manufactured with built-in insulation material and can be used both as cladding panels as well as load bearing panels.
They are widely used in villas, residential buildings & industrial complexes where efficient thermal and noise control is required.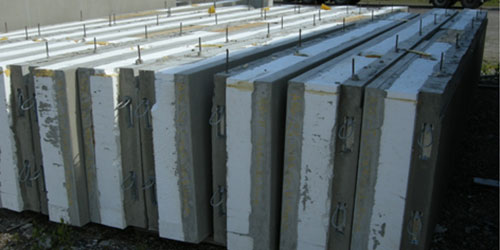 They are normally single skin units however they can also be designed as sandwich panels (if required).
GTC Plus offers multiple finishing options for these elements such as acid etched, smooth or coarse ground, exposed aggregate etc… which can match the various requirements in different projects.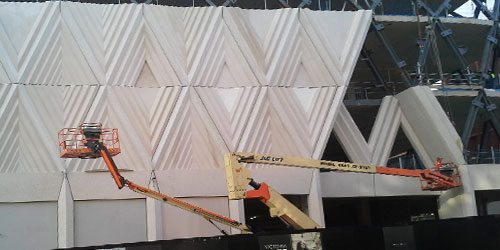 Provides custom made solution for each individual project.
Huge variety of pre-finished options available; No plastering required
Provides high level of thermal & noise insulation.
Can be designed to act as shear walls thus eliminating the need to resize columns & beams.
Superior fire resistance.
Offers high speed and ease of construction.
Offers smooth internal surface, ready to receive paint.
Reduced site manpower.
Electrical conduits and boxes can be casted into panels during production phase.